im bored..........................i now this is pretty darn lame so i guess ill put a pic here or 2   
         poor kakashi
hahaha i know its not April fools but hey it made you laugh XD
XD lol poor sasuke and Itachi!!!!!! XD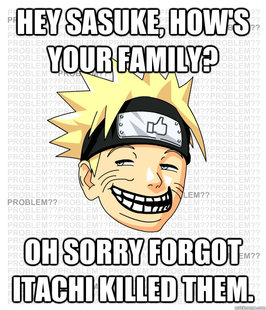 sorry im a Sasuke hater,i accept your hatred!
    yeah go Sai!!!!!!!
 True Very True!
Well hope you liked my Super Lame Blog of my boredness,and yeah I added some pic,cus I was bored 
Fine I had to put one more,because i really love black butler,yeah you can actually get this bookmark in i think amazon,its pretty cool!